Ok, I must admit, I have been slacking in my blogging responsibilities lately. But in my defense, I have been very busy with school stuff, home stuff, family stuff (the bestest!), and even making some special custom projects (of which I will share with you soon!). I have even been busy with a few orders - woo hoo! So, I have been very busy, but in the best of ways, so I am not complaining!
I will resume new projects of the weeks shortly as well. But for now, it is time to share the Etsy shop of the week with you. This week's featured etsy shop is Creative Edge by CCooper Creations at
http://www.etsy.com/shop/CCooperCreations
Here is one of my favorite items from this shop
http://www.etsy.com/listing/102831790/colors-of-summer-acrylic-painting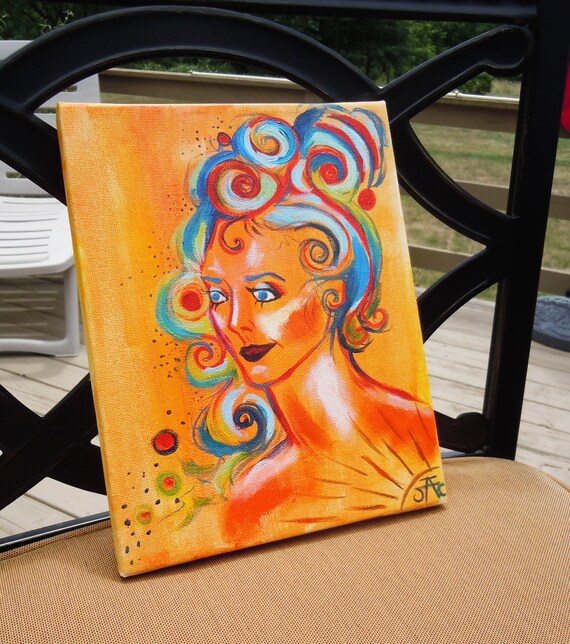 Please be sure to stop by this shop to see more of their original creations. This shop does custom creations as well!