Ok, so I have been a little behind on updating my featured Etsy Shop latley. I just realized this after someone mentioned something about my featured shop. Sorry for this. There really are some amazing shops in Etsy, especially on the teams I am on, which is why I try to share them with you. Of course, I won't be able to share all of them, but I can share some!
This week's featured Etsy shop is Varieti. This shop features knit and crochet items. Please be sure to check it out here
https://www.etsy.com/shop/varieti
One of my favorite items from this shop is
https://www.etsy.com/listing/101819314/ooak-cat-scarf-hat-combo-handknit-cat
?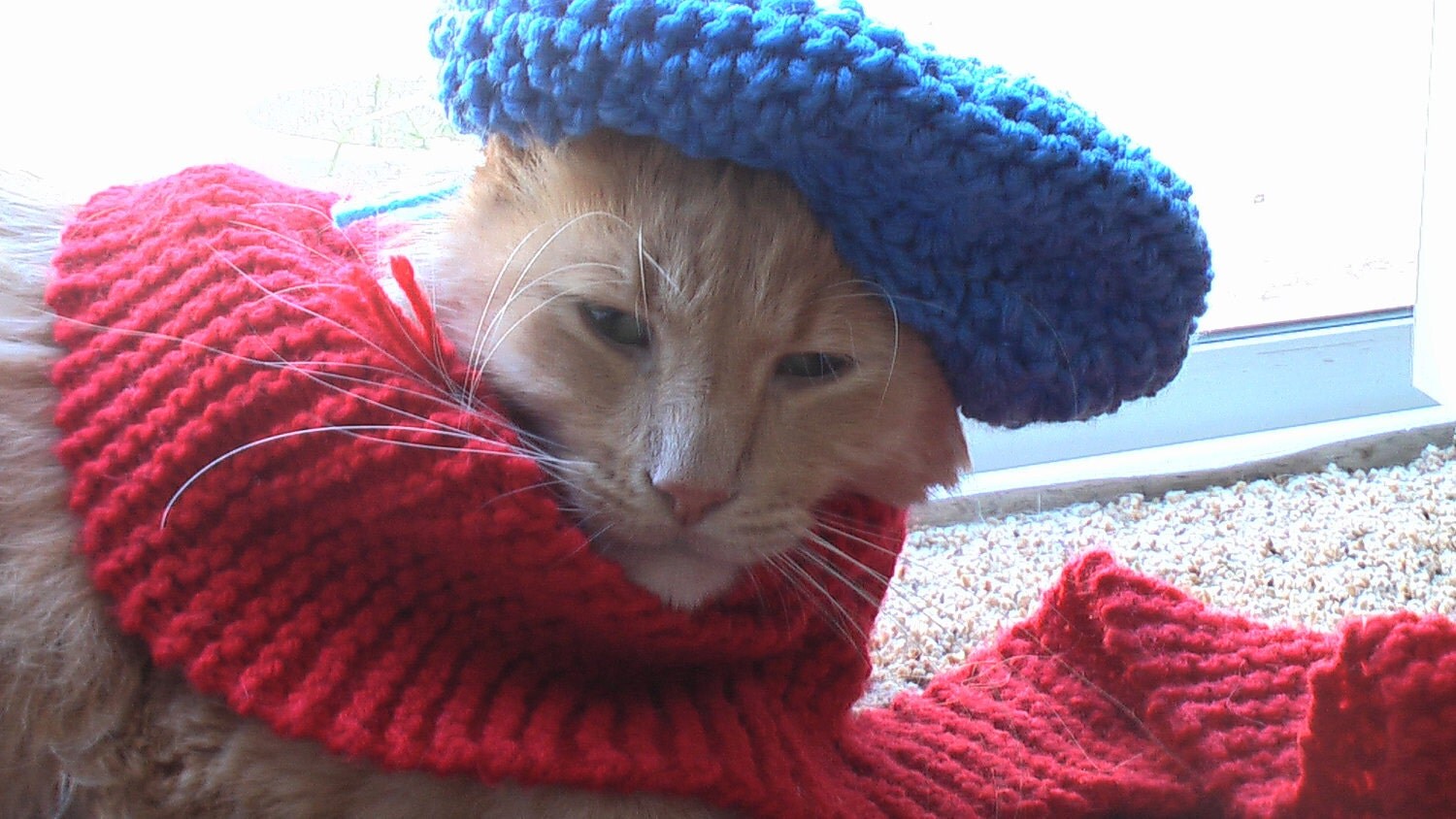 I'm not much of a cat person. But this set and photo are just so adorable!